About WayCoffee coffee bags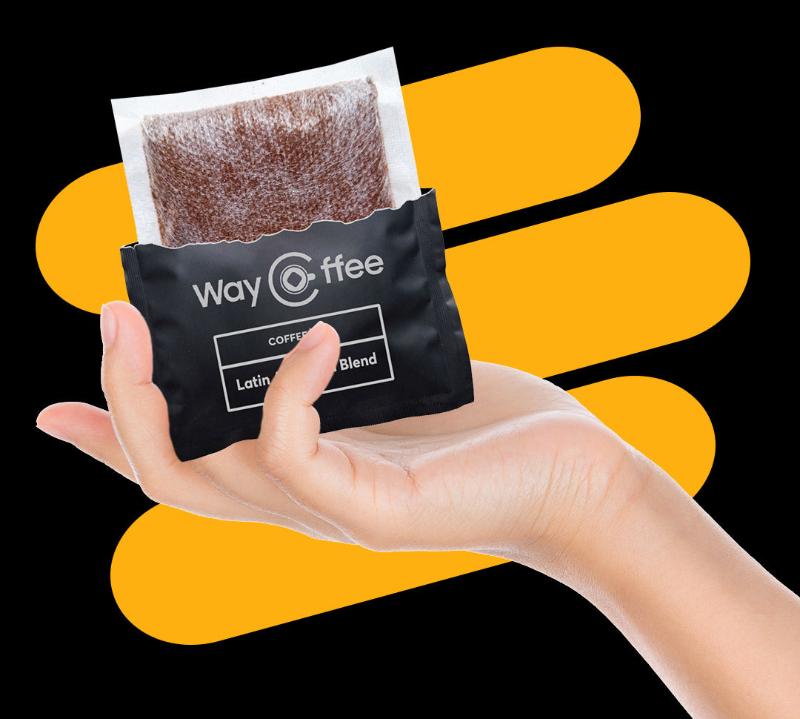 The highest quality coffee

100% Arabica ground coffee obtained from - Brazil, Colombia and South American regions.
This coffee combines the richness of Latin American coffee varieties with softness and sweetness of notes.
Overall, Latin American coffees offer a diverse and enjoyable experience that is often suitable for a wide audience. This is one of the reasons why Latin American coffee is so popular and loved all over the world.
Refined taste

The taste of Latin American coffee is smooth, velvety and rich, offering a gentle balance of bitterness and acidity. It has a natural sweetness of chocolate, nuts, and often complements with fruity and floral notes.
Experience and convenience

Enjoy a whole new experience with our WayCoffee ground coffee bags. Each bag contains 10 grams of the most delicious coffee. These individually packed bags are extremely convenient and especially suitable for both travel and outdoor recreation, allowing you to enjoy fresh and delicious coffee anywhere.
Nature friendly

Coffee bags are environmentally friendly and biodegradable. Once on the ground, they dissolve completely within 3 months.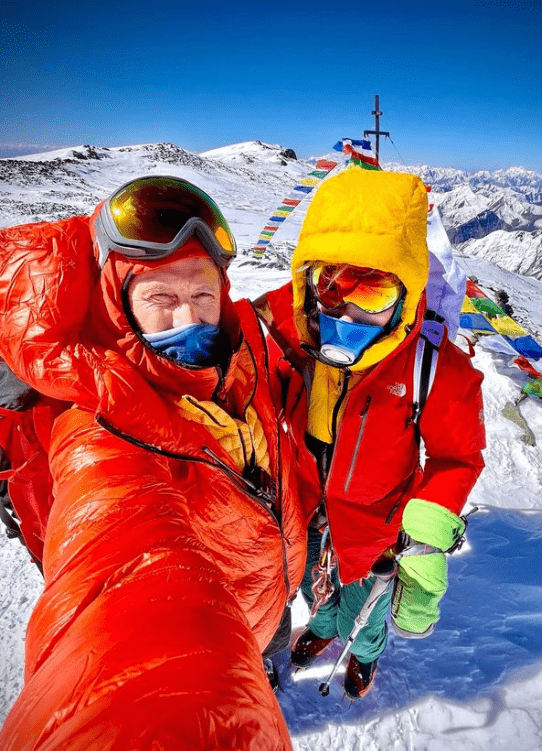 "Several years ago, somewhere in New Zealand or Chile, I don't even remember anymore, we found coffee that was packed in bags, similar to tea. Wow! Good! We took it with us up in the mountains. But now - it's also available in Latvia - WayCoffee! Besides right here, packed on the spot. Coffee bags - environmentally friendly. Being the first coffee of this kind in the Baltics. We tried it - intense Arabica taste. Not sour, but with the taste of roasted nuts, cocoa beans. It's worth a try!"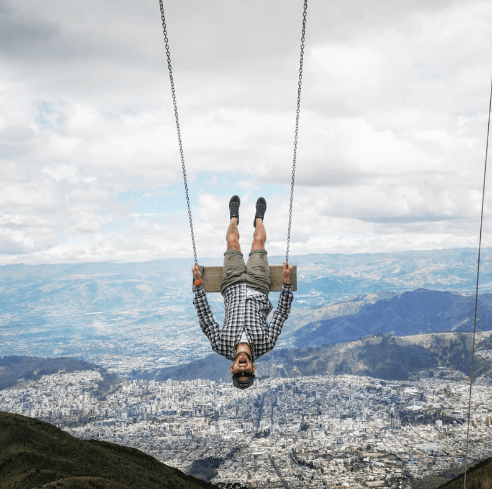 "Definitely exceeded all my expectations! I have found my love and I can stop the eternal search for a tasty and practical coffee to take with me on adventures. I can say this not only as an everyday coffee drinker, but also as a former barista. Forget about sloppy tank coffee or fortune telling with teeth in coffee grounds."
Ease of use and cleaning
New coffee experience

Make coffee by pouring hot water over the coffee bag

The most delicious coffee

Based on the reviews of more than 1000 people

10 grams of coffee

Equivalent to 3 full teaspoons - for exceptional strength
Delivery

In Latvia, Lithuania and Estonia with the Omniva package

Payments

Safe payments with internet banking

Customer service

Taking care of the customer